PAPI offers you a wide range of immediately available gift baskets. Choose your model from a variety of shapes and sizes. We carry classic square baskets as well as modern hexagonal gift bowls.
Our gift baskets are the ideal alternative to wicker baskets or wooden boxes. They are delivered flat to save space and are easy to set up.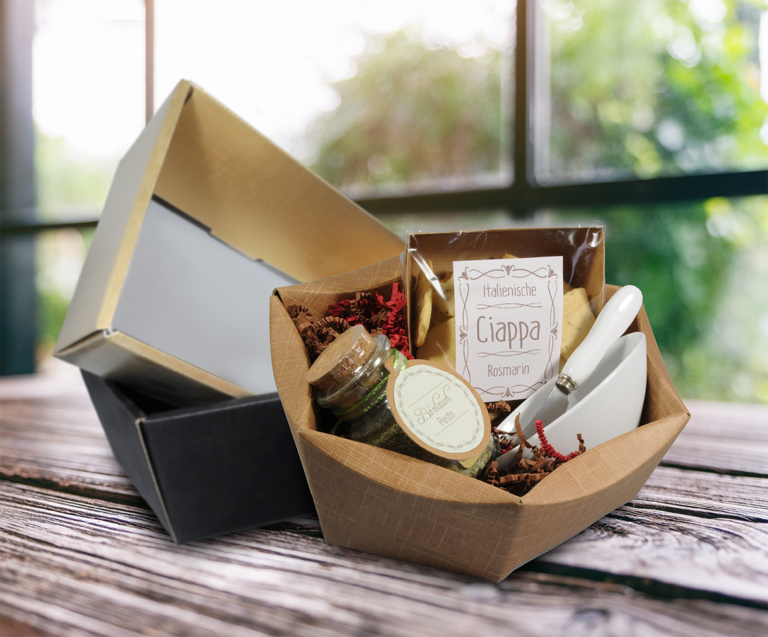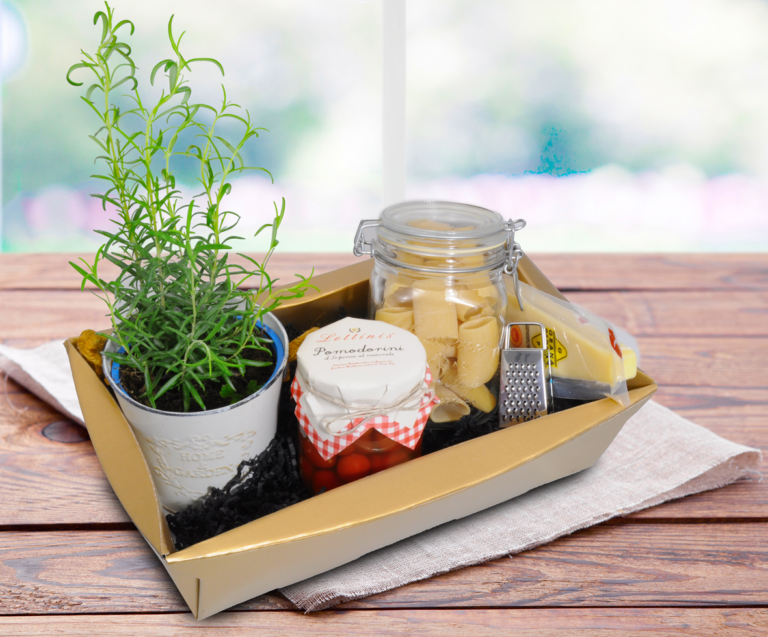 We carry PP bags and PP tubes "Goliath" to match our baskets – the guarantee for an attractive look in a matter of seconds.

The Scala Philharmonie gift bowls have an automatic base and high-quality embossing. They can be erected in a few seconds and get a high level of stability and an elegant look.